Connecticut Business Energy Rate Quote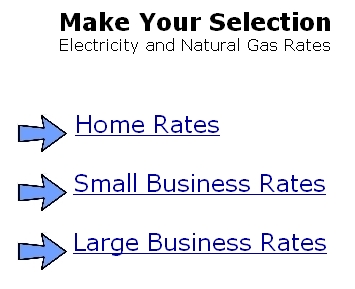 SAVE MONEY ON YOUR CT BUSINESS ELECTRIC & GAS BILL

We provide your Business with our most competitive Electric and Gas Rates for New or Existing Business. We provide Gas and Electric in Connecticut to help Your Business lower it's CT Energy costs for CT Electric and CT Gas.
Submit your Business information above to receive a Free Rate Quote.
We have low rates in connecticut for business energy.

There are no costs or fees. We will save you money on your Electric bill.

CL&P or UI will still be there to take care or service, billing and emergencies.

We will supply you with Energy and save you money.

Deregulation = Decreased Energy Rates


NOW YOU CAN CHOOSE A LOWER SUPPLY RATE FROM US,

INSTEAD OF THE HIGHER RATE OF YOUR LOCAL UTILITY.
BUSINESSES SAVE THOUSANDS ON ENERGY EVERY YEAR.
Would you like to save money on your electric and gas bill?